Fanning the Flame of Revival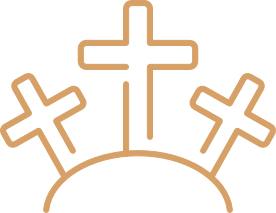 By training Disciple Makers
Our missionaries are raising up the next generation of disciple makers for the Church as teachers and directors of Bible schools. By training the next generation of disciple makers, we sustain the future of the Church.
By Encouraging Local Churches
Our missionaries travel the world alongside their students teaching and preaching. The students learn to use their spiritual gifts while the local church is built up and encouraged.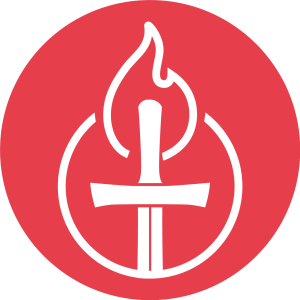 Epicentro is a groundbreaking Bible school dedicated to preparing young people for the work of the ministry.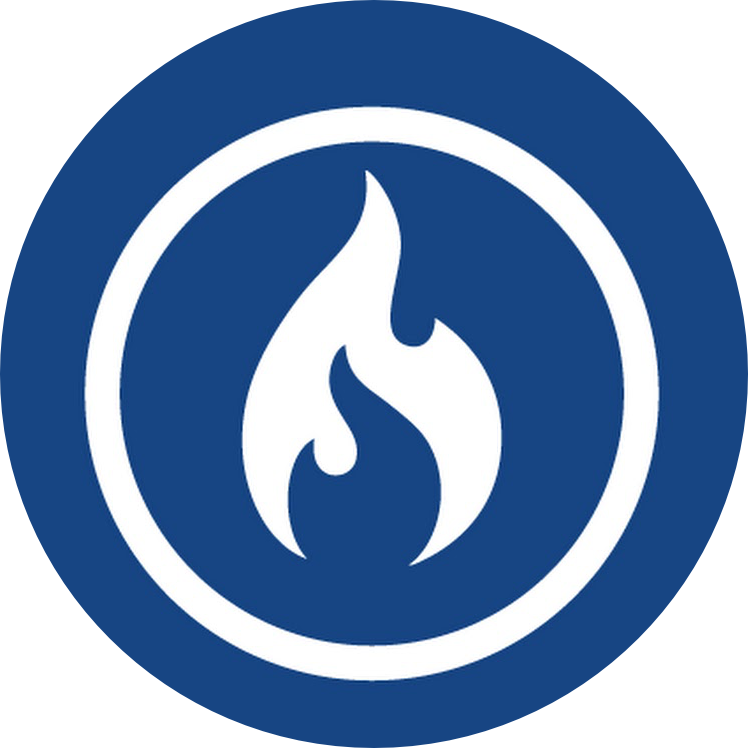 Amistad is an apostolic network of churches across Mexico, Japan, and the United States with a passion for world missions and local ministry.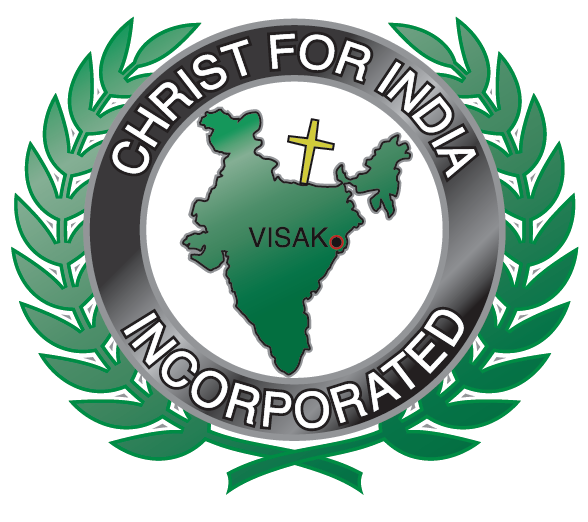 Christ for India is dedicated to spreading the love and message of Jesus Christ throughout India through church planting, theological training, Christian education, and social services.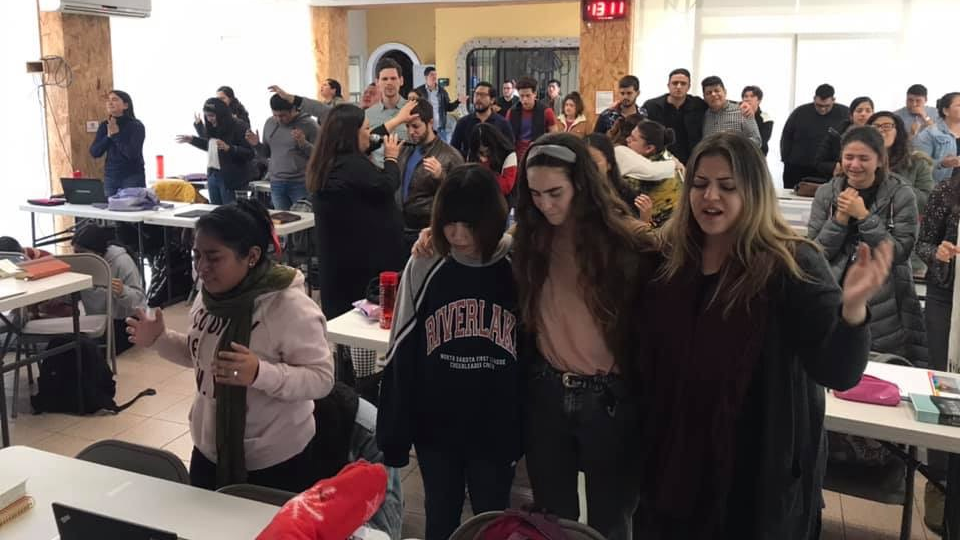 Join the Commission
Keep the Flame Burning
Pray with Us
Churches are shutting down every day around the world because no one is ready to continue the legacy. Pray with us that God will help us train more young people for the work of the ministry. Sign up for our newsletter, The Mission Journal, to get updates and testimonies right in your inbox!
Partner with Us
Genesis Commission missionaries and projects are supported by the prayerful generosity of friends like you. Your one-time or monthly gift helps train more disciple makers and make churches sustainable. Partner with us and join Genesis Commission in keeping the flame of revival alive.
Fanning the Flame from generation to Generation
Our Mission
Genesis Commission makes churches sustainable by training next generation disciple makers and empowering sustainability projects for under-resourced congregations.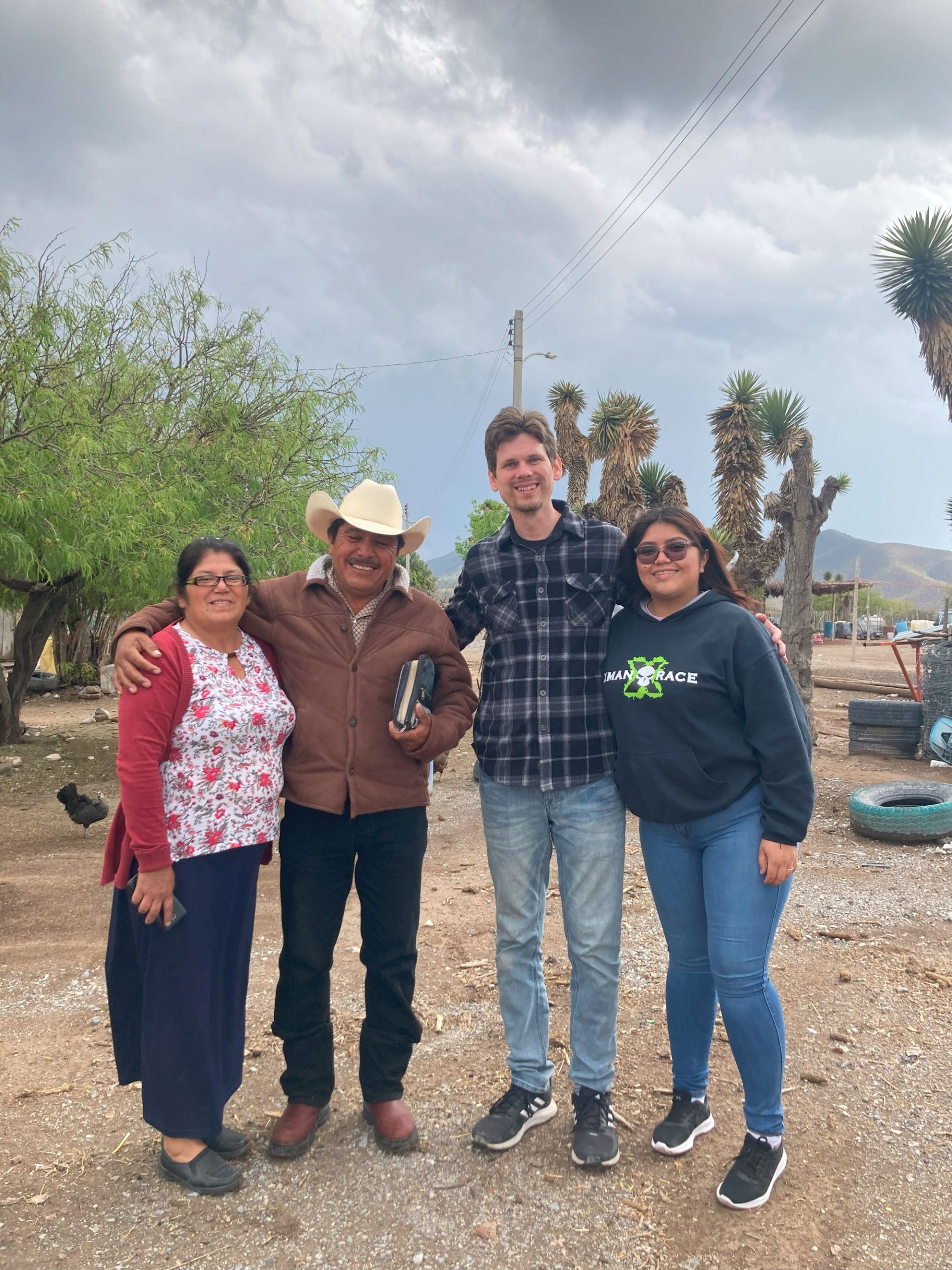 April 2o23 - Galeana, Nuevo León
We're taking a team of six young students from Instituto Epicentro to the semi-desert region of Nothern Mexico. Here they will serve in youth camps, church services, and children's activities learning how to disciple others through teaching, preaching, and ministering through their spiritual gifts.
June 2o23 - Invasion of Hope, Durango
We're partnering with international evangelist Elías Annacondia and his ministry Invasion of Hope to bring the Good News of Jesus Christ to the people of Santiago de Papasquiaro, Durango. Through preaching, ministry in the spiritual gifts, and service projects, we are praying for families to come to Christ through this special week-long, evangelistic campaign.
July 2023 - Ensenada, Baja California
We're sending a team of Epicentro students to a small church plant led by one of our Institute graduates. Our students will help build the local church through child evangelism by putting on a Vacation Bible School.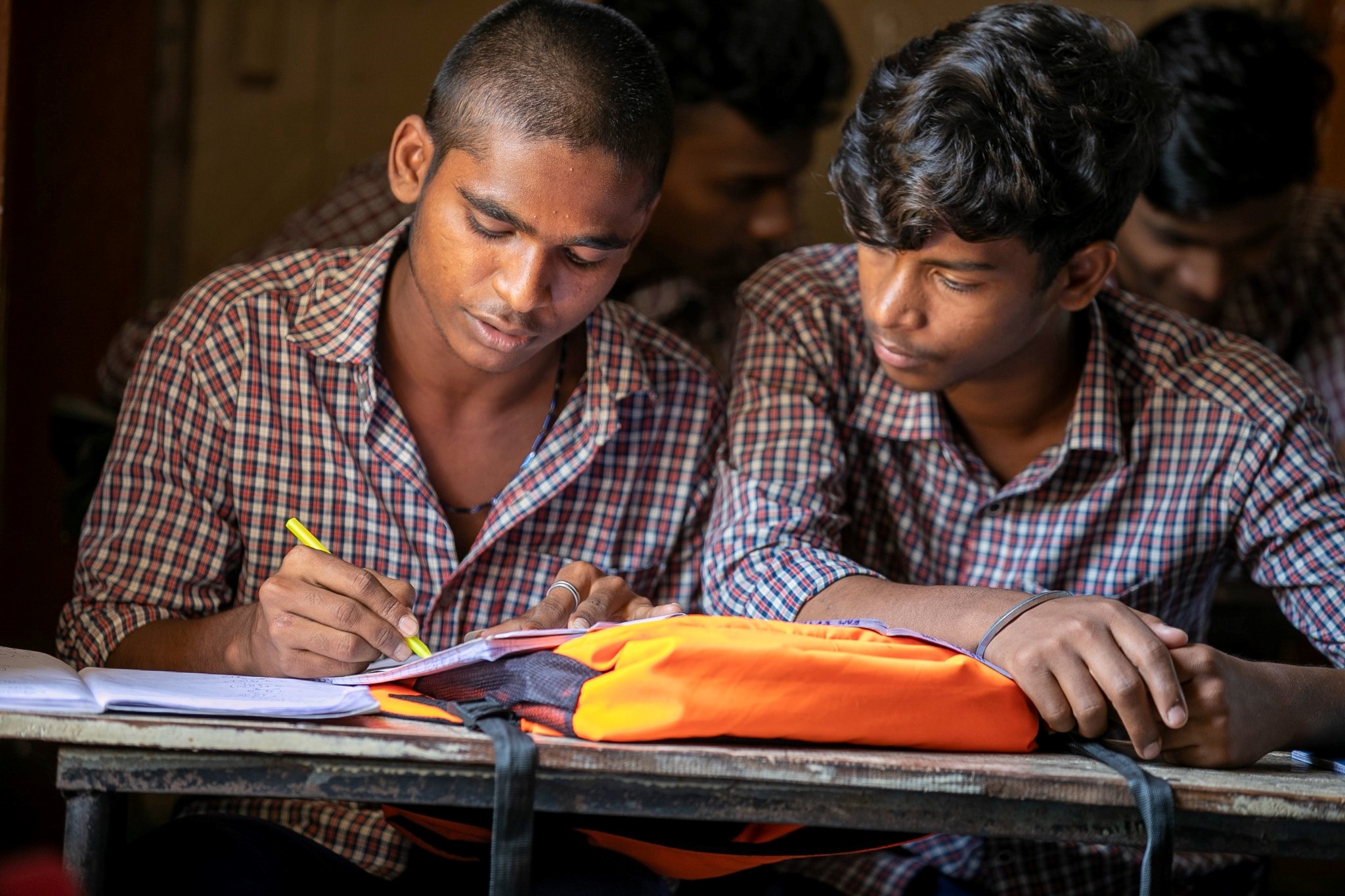 November 2023 - India
On this trip, we plan to take a group of students with us to the land of India where they will work alongside of us in ministering to students of Christ For India's theological seminary and Christian school. 
Training Disciple Makers
Is Our Passion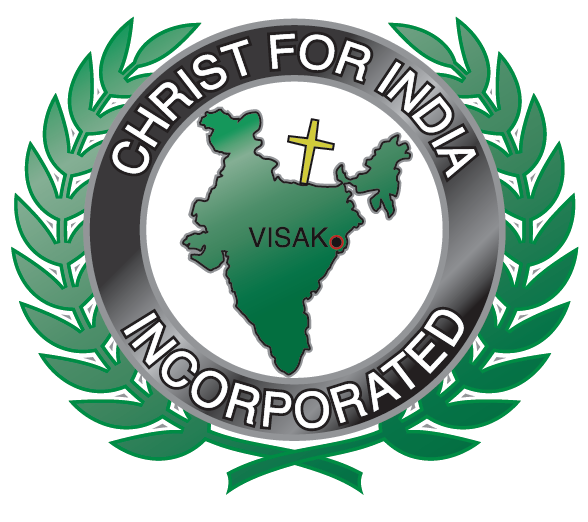 Christ For India
The mission of training native pastors and missionaries — disciple makers! — was born in India with the founding of CFI's seminary, Christian school, and children's home.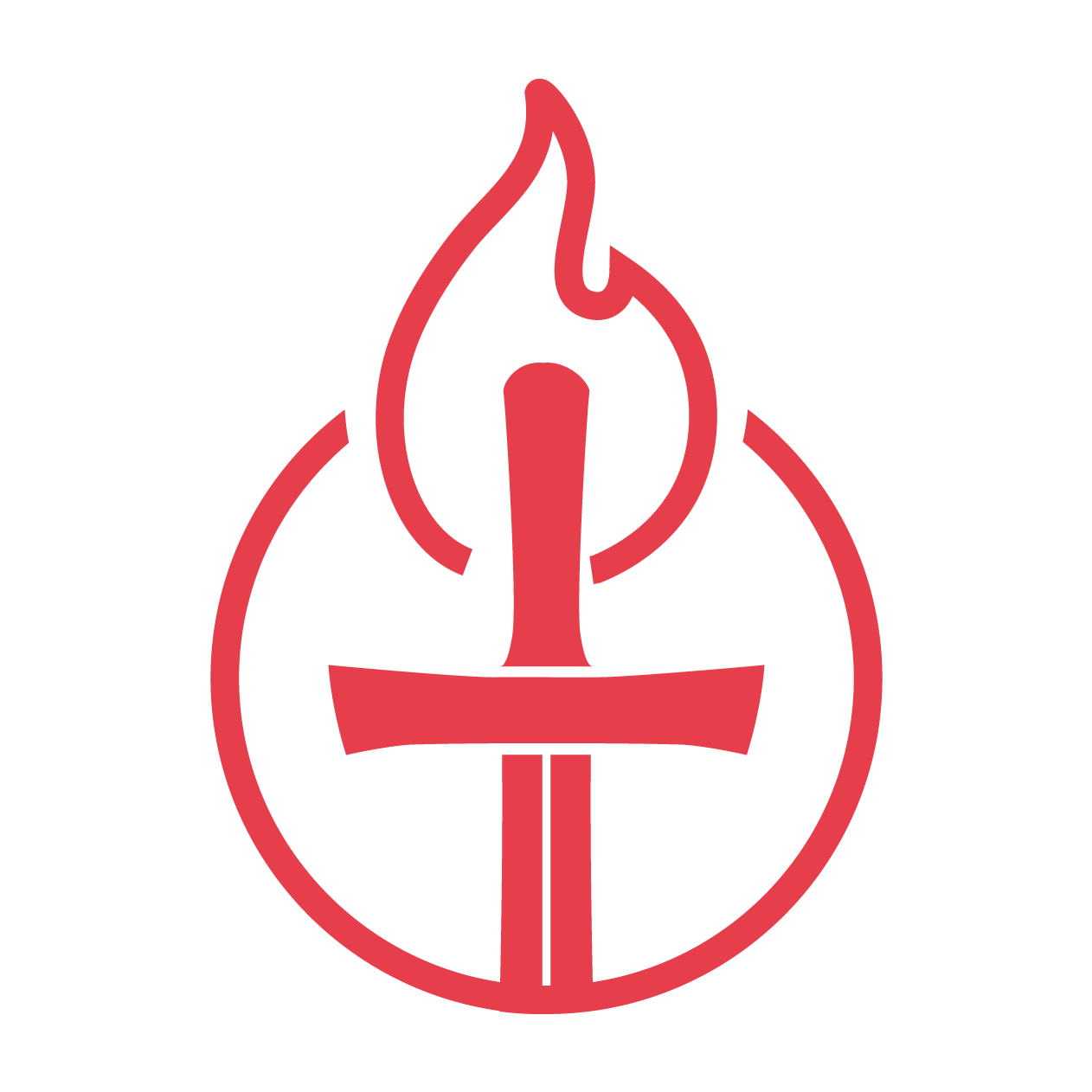 Instituto Epicentro
In Monterrey, Mexico, the ongoing work of training disciple makers for the mission field began with a handful of students under the covering of Amistad de Monterrey.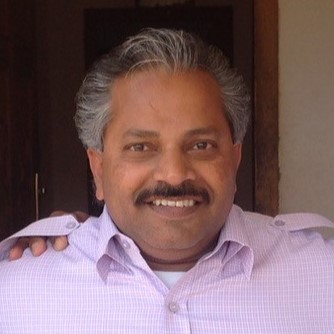 Genesis Commission
Missionary couple Joseph and Ana Marisol Cole launch Genesis Commission alongside their friend Jameson Titus of Christ For India.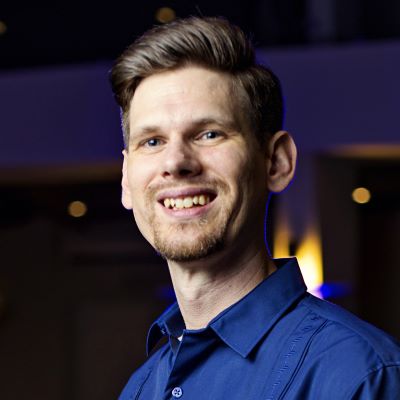 Coles on a Mission
Joseph and Ana Marisol Cole become directors of Instituto Epicentro, a vibrant school now with 50 residential students, 45 weekend students, and over 30 online students.