Genesis Commission
Training Disciple Makers
Across nations & generations 
We're raising up tomorrow's disciple makers… Today.
Preparing Today's Church for Tomorrow's Revival.
Genesis Commission began with a vision in the hearts of two missionary friends serving in different countries. Despite serving in two very different cultures, both saw the pressing need to make local churches more sustainable so the flames of the Gospel would continue to burn strong. 
We are dedicated to training new disciple makers ready to serve in the ministry under their pastors to strengthen and grow their local congregations. Across three continents and in collaboration with multiple denominations, Genesis Commission is raising up a new generation of disciple makers to take the Church into a new season of harvest.
FANNING THE FLAME FROM GENERATION TO GENERATION
Our Mission
Genesis Commission makes churches sustainable by training next generation disciple makers and empowering agricultural sustainability projects for under-resourced congregations.
SUBSCRIBE TO THE MISSION JOURNAL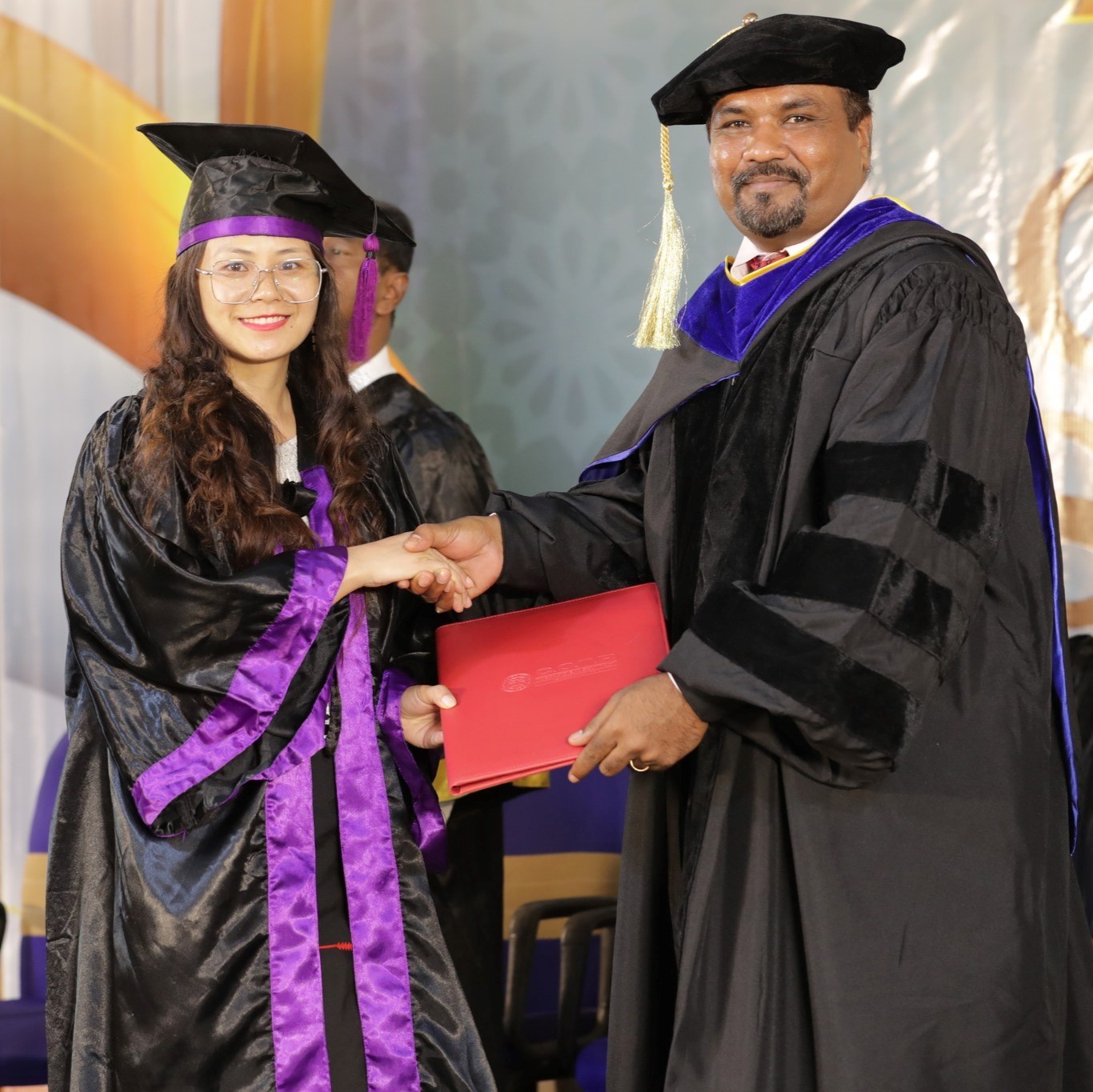 Help fan the flames of revival
Why Genesis Commission?
Sustaining the Great Commission
The Great Commission starts great churches. The Genesis Commission sustains them! The Genesis Commission is all about the biblical mandate to raise up godly children—both biologically and spiritually—who will carry on the work of the Gospel. It's all about passing on the baton to the succeeding generation. 
Investing in Next Generation Leaders
The Church is more than multi-cultural. It is multi-generational! In every age, the Church will need courageous leadership, trained and ready to tackle the pressing challenges of its day. Genesis Commission actively partners with ministerial training schools around the world to train tomorrow's disciple makers and church leadership.
Supporting Local Pastors
Today's pastors are struggling to feed their flocks while reaching out to new people through evangelism. They are constantly lifting up their people in prayer while holding their hearts with careful hands. The work is lonely, the hours are long. We believe there's nothing better we could do to help them expand God's kingdom than to train up young leaders who'll come alongside of them in their ministries. By training up disciple makers, we are giving these faithful servants of God the ministerial support they desperately need to staff their youth, childrens, evangelism, and mercy ministries.
Strengthening Local Churches
When pastors have fully trained disciple makers ready and willing to lend a hand in the ministry, the whole church is strengthened! Now, there are enough youth leaders to give each young person the counsel they need. The children's ministry now has all the teachers they need for Sunday School. Finally, there are people willing and ready to go evangelize their communities!  By training disciple makers, we are multiplying the impact of our work across hundreds of church around the world. 
Creating Long-Term Impact
In the far out, low-resourced areas, we want to do even more to help pastors stay in the ministry and strengthen their churches. For rural churches in developing countries, we partner with local churches to launch agricultural sustainability projects. In other words, we invest in local churches who are willing to start a farm, orchard, or plantation in order to bring in sustainable income for their small congregations. At Genesis Commission, we want the impact of every supporter to last well beyond the date of their gift. Together, we are creating long-term impact.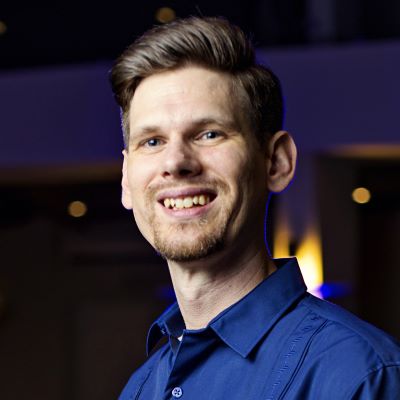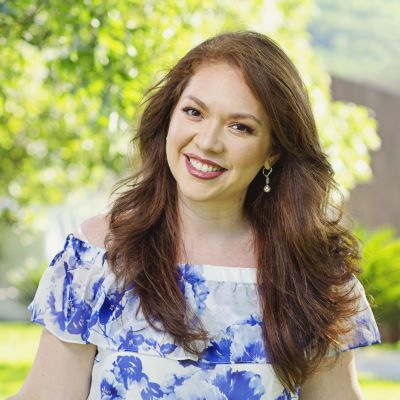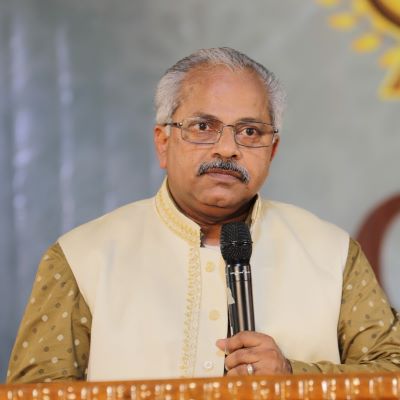 Meet the
Coles on a Mission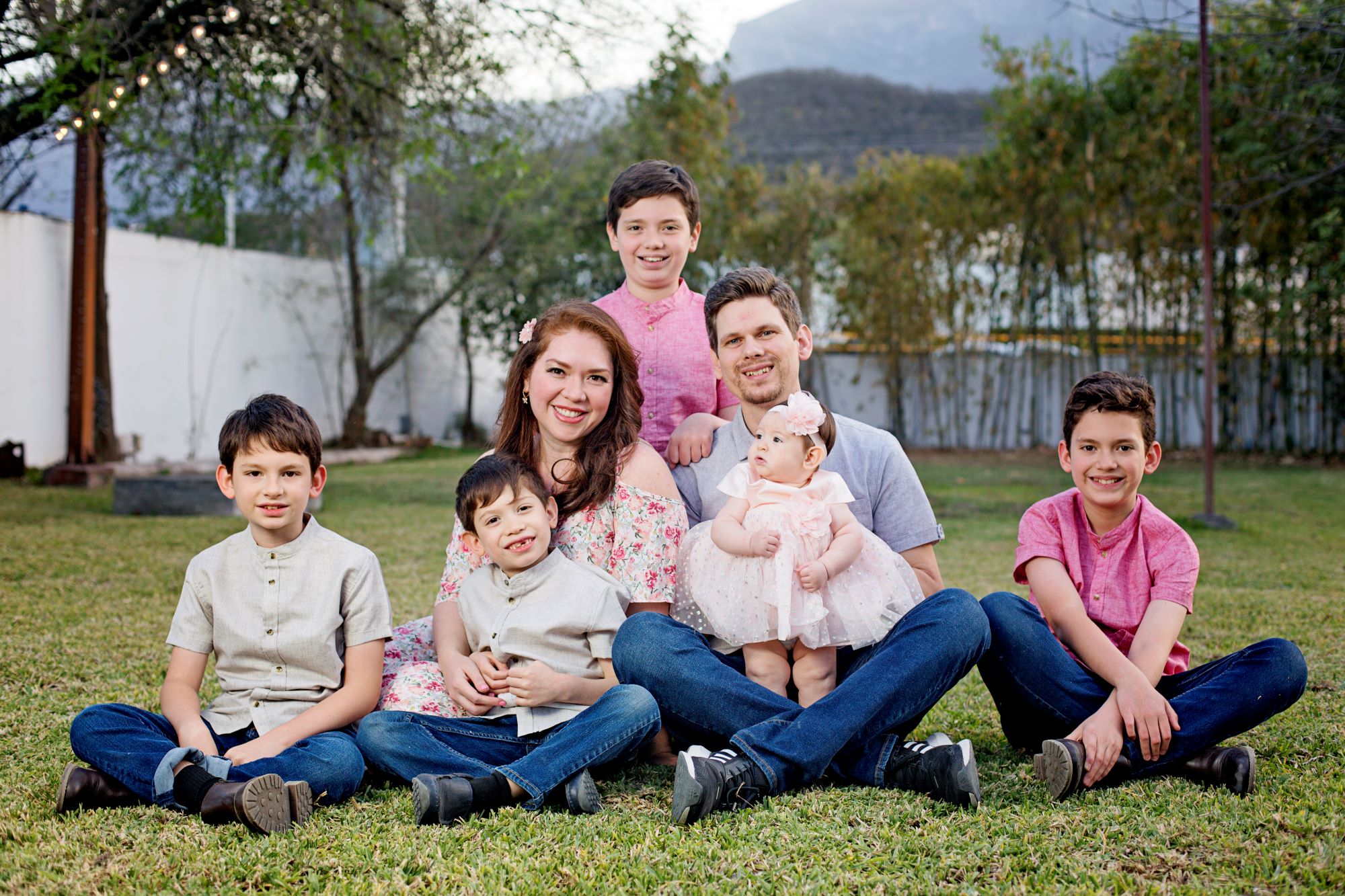 So glad to meet you!
We are the Coles on a Mission, a family of missionaries living in Monterrey, Mexico. We believe in families, and we believe in living out the Great Commission.
Along with our friend, Jameson, we are the co-founders of The Genesis Commission because we are passionate about raising up a new generation of disciple makers with a heart for world missions.
Together, Joseph and Ana Marisol are the directors of Instituto Epicentro, a Bible school dedicated to equipping young disciple makers from all over Latin America.
Our campus in Monterrey is home to up to 50 students from every state of Mexico and other Spanish-speaking countries like Peru, Guatemala, and Spain. We're also blessed to welcome international students to our campus from diverse places such as Germany, Japan, and Cambodia.  
To follow our family and the missionary work we are doing with The Genesis Commission, sign up for our email newsletter, The Mission Journal, and follow us on social media. 
And if you want to support our disciple making work, please donate via our special PayPal donation page or by using the donate button below. Thank you!