Mexico

Instituto Epicentro
Instituto Epicentro is a Bible school dedicated to equipping young disciple makers from all over Latin America.
In our one-year program, we train young people from over 10 denominations in the tenets of the Christian faith, how to defend their faith, and how to make disciples in children's, youth, and evangelism ministries. Our campus in Monterrey, Mexico is home to up to 50 students.
Our missionaries, Joseph and Ana Marisol Cole, are the directors of Instituto Epicentro. Together, they train these young disciple makers through classroom instruction and by taking students on up to three mission trips per year.
India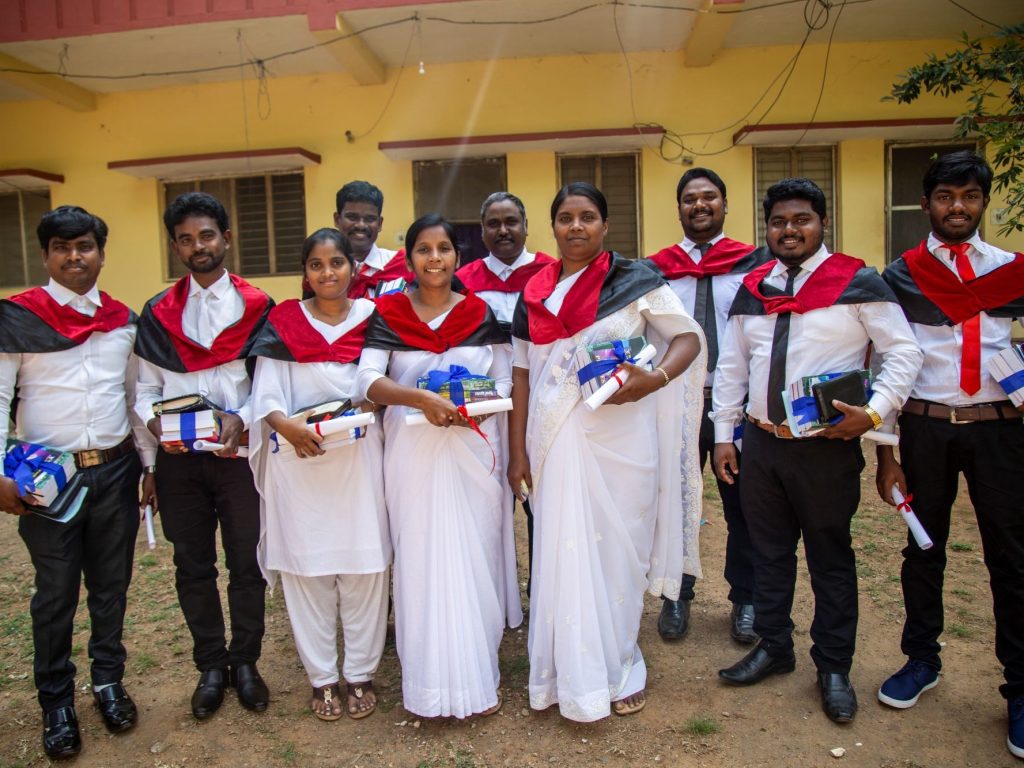 COTR Theological Seminary
COTR Theological Seminary has been raising up next generation disciple makers in India since 1981. 
The Seminary offers a wide variety of academic services, including online courses, geared towards equipping leaders for India's growing churches. It's rigorous programs are accredited by the Asian Theological Association and the National Association of Theological Accreditation.
Our co-founder and missionary, Jameson Titus, is president of the seminary and actively involved in helping the over 3,000 graduates to plant and grow churches all over India. 
Missions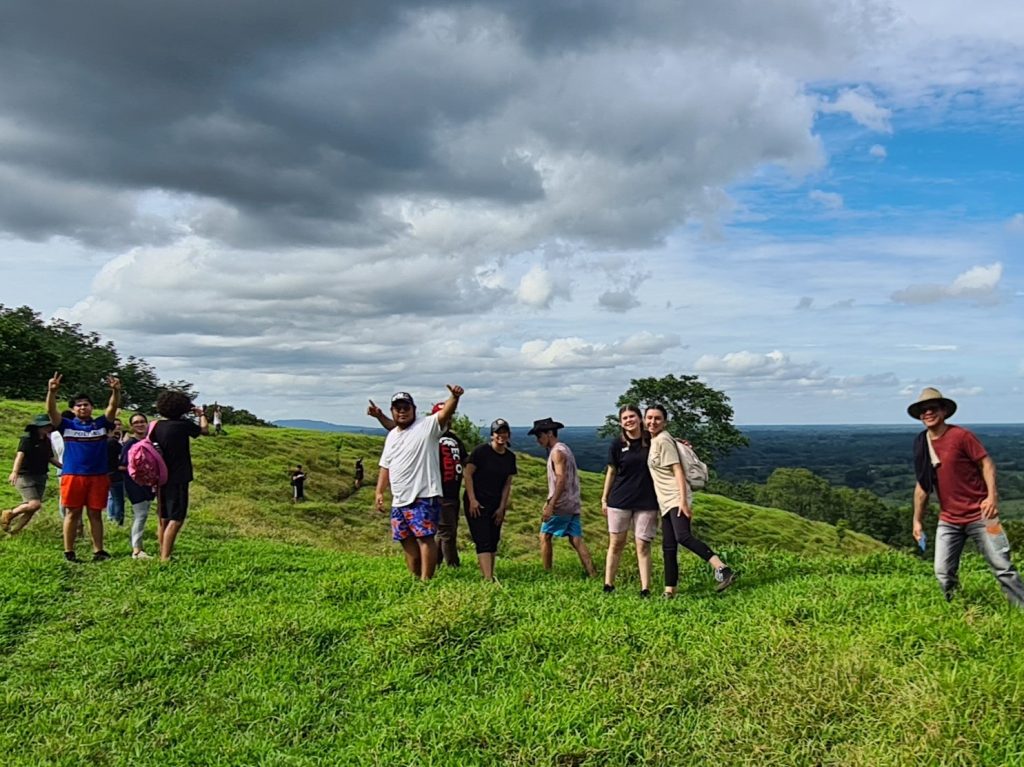 To the Ends of the Earth
Each year in our program at Instituto Epicentro, we take our students on up to three mission trips to get hands-on training in the ministry.
These mission trips are vital to the process of training next generation disciple makers as it bridges the gap between theory and practical experience. Here, they have personal encounters with the Holy Spirit they've learned about in the classroom.
Your gift below to support our missionaries can help a team of young disciple makers make their next mission trip a reality.
Conferences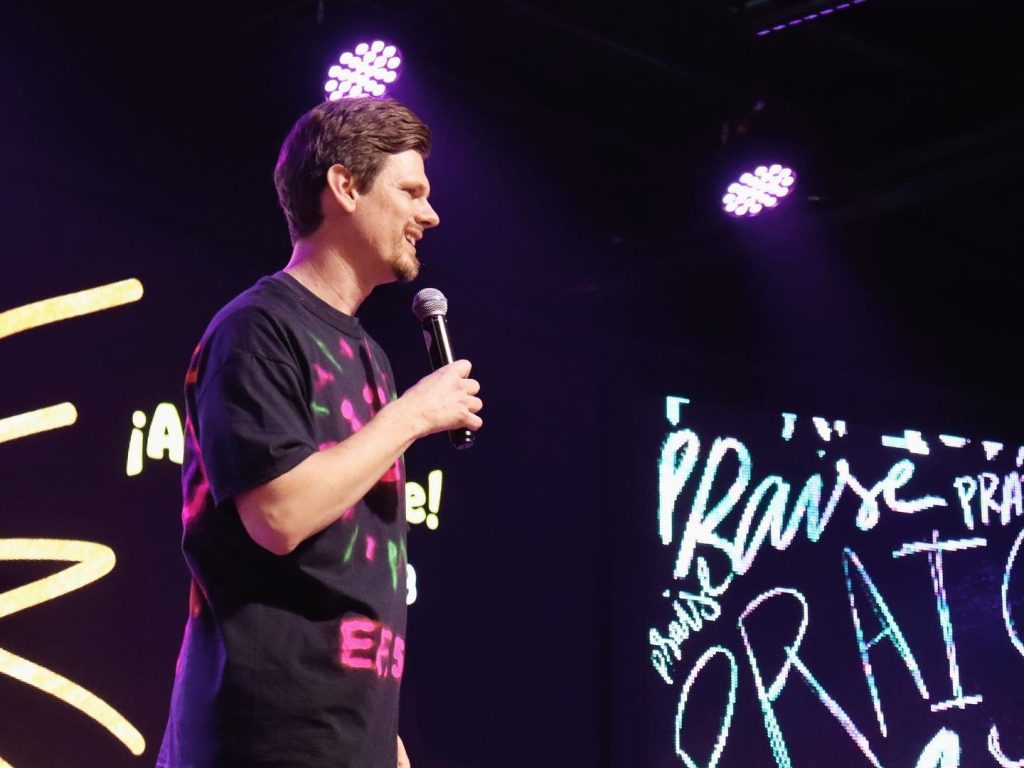 Inspiring New Disciple Makers
Throughout the year, our missionaries Joseph and Ana Marisol host and participate in youth conferences designed to inspire a new generation of disciple makers.
Together, they speak at churches and youth events around Mexico encouraging young people to share their faith with boldness, serve in their local congregations, and launch out in faith on mission trips.
More than theory, in these events, we take young people to the streets to show them how to share Christ with others. Side-by-side, we're showing them how to make disciples of all.
April 09 - Mission Trip Galeana, NL
4-Days Taking Epicentro students on a short mission to under-resourced churches in rural Mexico 
April 18 - Beginning of Classes
All Day Next trimester of classes begins at Instituto Epicentro
July 08 - Graduation Epicentro
All Day Our students receive their diplomas ready to launch into their disciple making ministries
July 10 - Mission Trip Rosarito, Baja California
10-Days Taking Epicentro students on a mission trip to the West Coast of Mexico 
Aug 08 - Beginning of Classes
All Day Beginning of the school year with a new class of future disciple makers
Nov 22 - Mission Trip to India
10-Days Taking Epicentro students on a mission trip to India